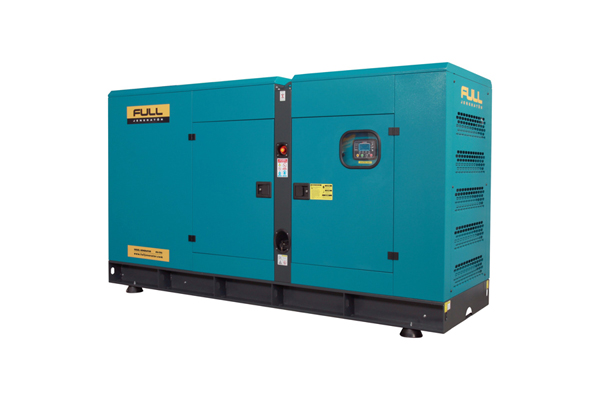 Safe, resistant to heavy-duty conditions, and long-lasting. We produce diesel generator sets in the range of 15 – 2.500 kVA with the world's leading diesel engines.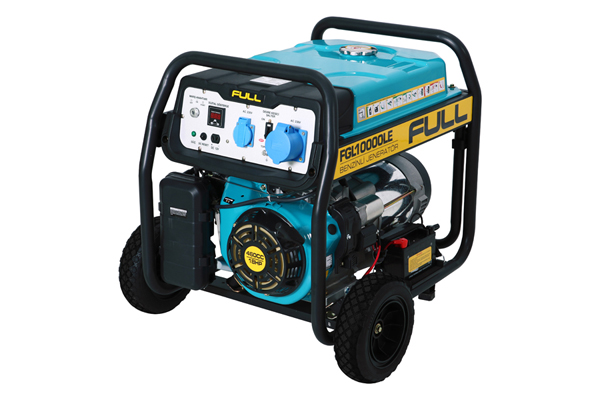 Light, practical, and easy to carry. Portable gasoline generators are ideal for use in homes, offices, and workshops.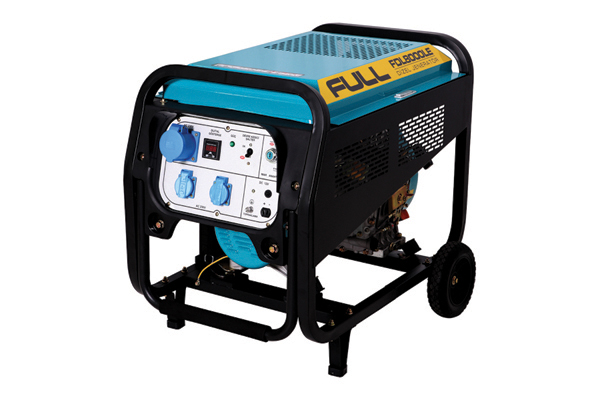 Low fuel consumption, high efficiency. Portable diesel generators are very practical products that can be handled personally or by few people.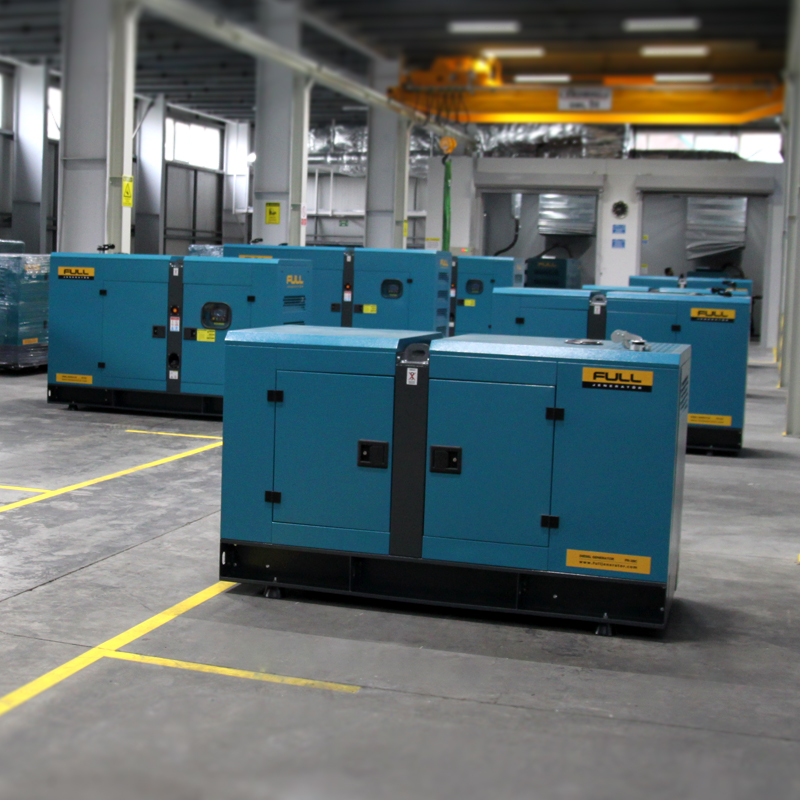 About Us
FULL Generator was established under the roof of Topçular Endüstriyel Üretim ve Yatırım AŞ, with the aim of replacing common perception about generators of being a luxury with a product that improves productivity and efficiency in many sectors.

With an intensive sector experience and powerful presence in the market, Topçular Endüstriyel Üretim ve Yatırım AŞ continues its activities as a local production-oriented organization. Our domestically manufactured products are supplied to the local market and exported to more than 50 countries.

Topçular Endüstriyel Üretim ve Yatırım AŞ contributes to employment and economic development with its production capabilities and represents our country in the international markets in the best way.

As Full Generator, we manufacture diesel generator sets, generator control panels, power transfer panels, generator chassis, and soundproof cabinets in our facility with an area of 10.000 m² located in Istanbul.